🔥We Have Very Limited Quantities At This Price. Less than 300 left in stock.🔥
To prevent malicious transactions, we limit the quantity of each purchase.

☆☆☆Notice☆☆? All the products in our box are randomly selected, which is the charm of surprise. If you like surprise, our box is your best choice, you may have the chance to get a big surprise. But if you are risk averse and have too much expectation, this game may not suitable for you. We create surprises, but we are not a messenger of dreams.
☆☆☆Random Commodity Value☆☆? 10%= 2 times the value of payment. ------ 15%= 1.5 times the value ------ 80% = the value of payment.
☆☆☆Commitment☆☆? All the items included are brand new, not tattered. Please rest assured to buy. 
☆☆☆Theory of Probability☆☆? IF you buy 2 boxes at once, You may receive additional rewards.
☆☆☆Amazing Gift☆☆? You can give it to anyone, our products are suitable for anyone, don't worry about buying inappropriate ones.
I am very happy to receive surprise feedback from customers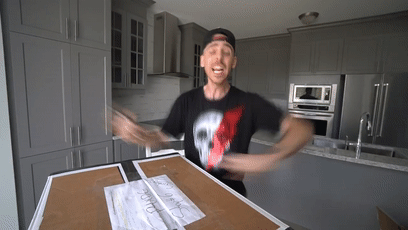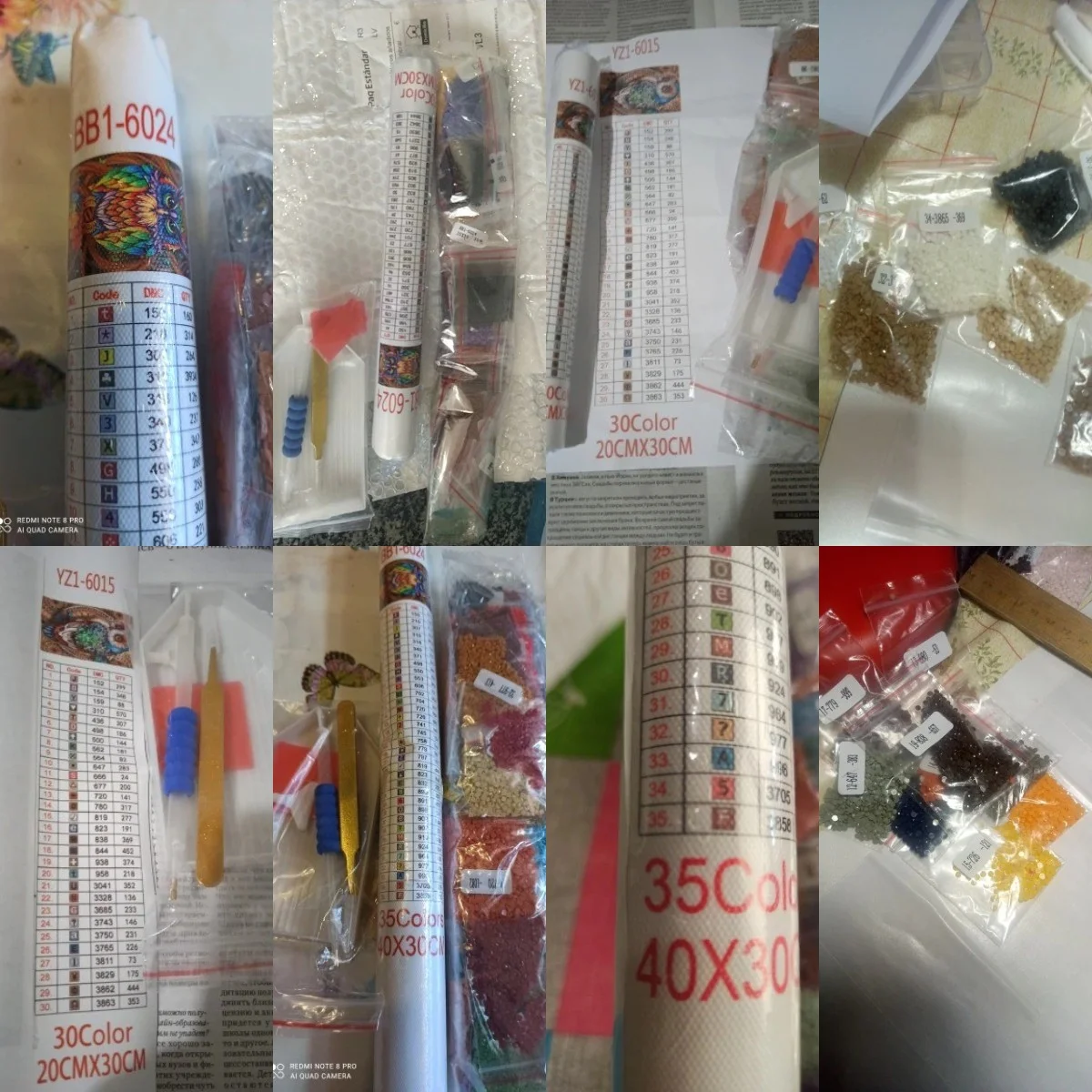 Features:
If you want to make your home more beautiful and colorful, the Diamond Painting can help you add the gaiety decoration.
DIY painting, originality, painting and resin sequins, the resin sequins dazzling, unique luster, shining light, is the most popular DIY jewelry at present.
Colorful diamond painting decorate your home.
Perfectly decorate your living room or bedroom to match and create the different styles, we are sure that you will like it.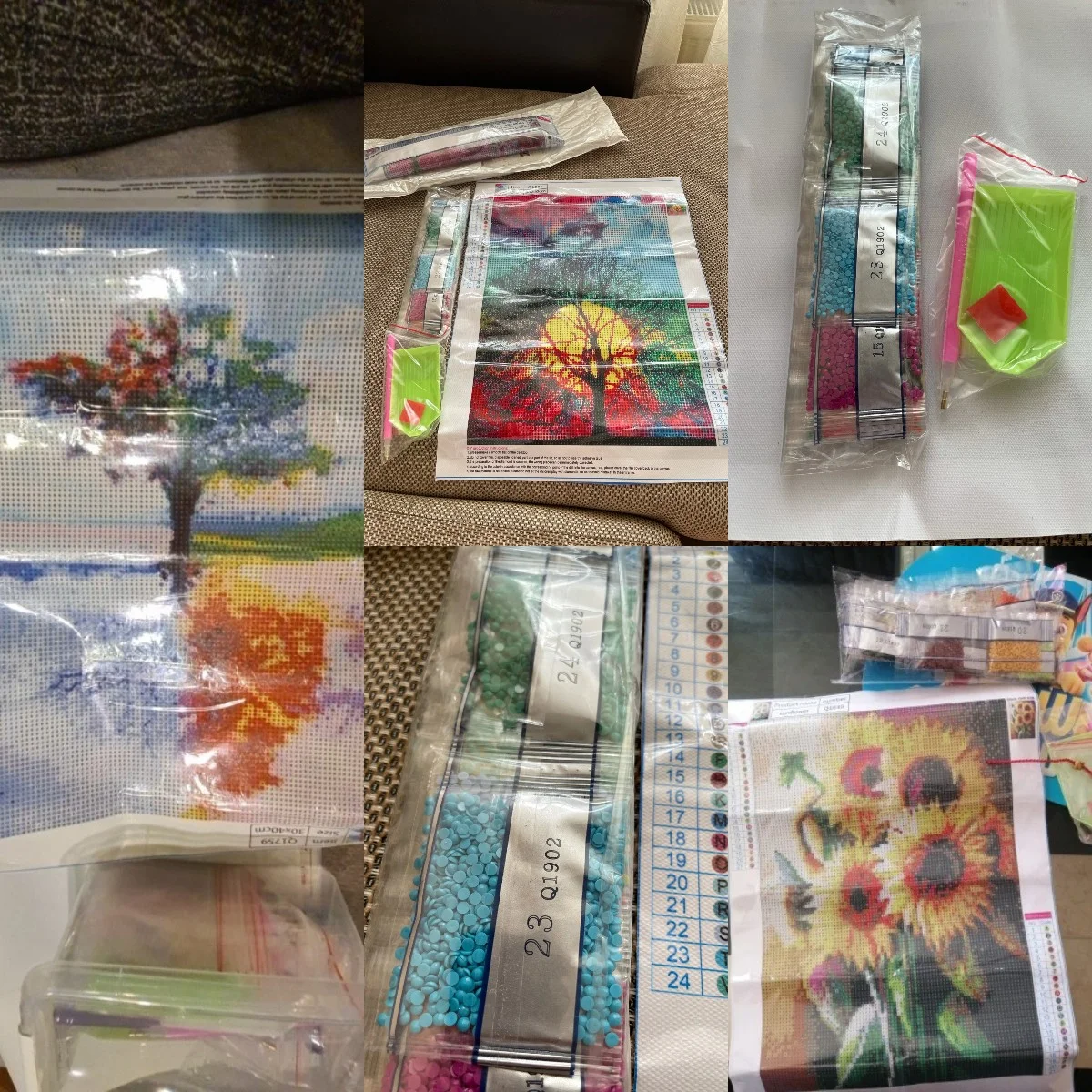 【UNKNOWN GIFT?You may receive a diamond painting with any pattern, it may be a starry sky, the sun, a beach,a Animals, a letters, a christmas, a landscape, people a lighthouse, a sunflower, a flower, or a turtle, or even a portrait of a woman in exotica. There will always be a diamond painting that will attract your heart.
【ARE YOU LUCKY?】The diamond paintings in our blind boxes are all individually packaged. The pattern is randomly selected, and its size is also random, but it is usually 30x40cm/35x35cm/30x30cm. Of course, if you are lucky, you may receive a larger size 40x50cm/40x40cm/50x50cm.
【LIFE NEEDS SURPRISES】When our life is boring, we need some mysteries and some surprises. At this time, a mysterious blind box diamond painting is the best gift for yourself.
【HIGH CLEAR PRINTING CANVAS?Our diamond painting canvas is thickened and waterproof. The symbols are clear, and the colors are easy to distinguish. It will be covered with a plastic film or the protective layer when you get it (to preserve the stickiness). Do not remove this plastic film all at once. Instead, slowly peel back the plastic as you work your way up the design.
【DIY LIFE EDUCATIONAL AND RELAXING YOURSELF?DIY diamond painting can experience a sense of achievement, learn to reduce stress, emotional adjustment, enhance self-confidence and perseverance cultivate patience, the elderly and children are suitable. Finishing a DIY diamond painting is a process of constantly adjust yourself and share happy time with your family or friends. It will be improved to an educational parent-child cooperation when you complete this diamond painting with your child.

Tips:




We sell the resin diamonds, semi-finished products, not including frames! Diamond painting, only needs DIY sticking diamond.




This is DIY diamond painting. It's not finished. You need to do it yourself.





Notes:




1. Due to the different monitor and light effect, the actual color of the item might be slightly different from the color showed on the pictures. Thank you!


2. Please allow 1-3cm measuring deviation due to manual measurement.? ?


Package Content:

1 X Diamond Cloth (diamonds need to be pasted)
1 Set X Diamond Drawing Tool (not including painting frame)